The Faces of Online Image®
See the team that makes a difference for your business.
Russell Burnett II
Founder and Director
of Product
Phil Walker
Chief Executive
Officer
Collin Richards
Customer Operations Director
Paul LeFevre
Lead Programmer
Kim Johnston
Product Operations and IT Manager
Kassidy Knobel
UX/UI Designer
Karisa Kukuchka
Development Team Lead
Jeanette Hartvigsen
CSR and Content Manager
Tawnya Vernon
Client Success Representative
Lauren Gutierrez
Content Writer
Logan Arey
Content Writer
Dave Tyler
Front End Developer
Crystal Ritchotte
Client Success Representative
Alex Burnett
Engineering Project Manager
Terri Gibbons
Senior Account Specialist
Tony Sermon
Programmer
Miranda Arey
Client Success Representative
John Mills
Deployment Specialist
Nikolas Lenning
Jr Front End Developer
Dylan Taft
Jr Front End Developer
Kathi Kobs
Controller
Bob Bockholt
Programmer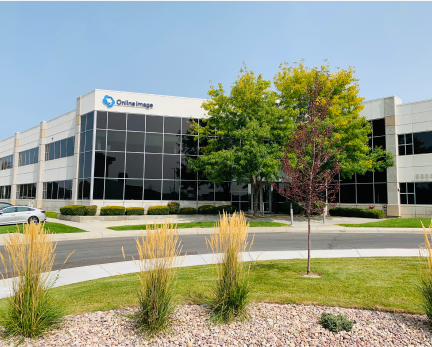 Winning For You
What does success look like to you? Our job is to discover what you think is a win and then help you achieve it. With decades of experience integrating with dozens of systems, Online Image® turns one of the most challenging digital hurdles into a walk in the park.
Onward and Upward with Online Image®!