More Leads Than Ever for PTP!
Pillar To Post has a Shared City / Shared Territory franchise model, which creates a unique problem for both PTP's Customers as well as for Google. When searching for home inspections, customers were finding a number of providers servicing the same zip codes, which meant franchisees were competing with each other and with home office for overall SEO rankings.
Online Image® created territories page for all the franchisees, and a custom weighted "round robin" lead flow system. This means franchisees receive leads based off of brand contribution and response times, among other factors. The system is controlled by home office, but allows motivated franchisees to grow, and does not take leads from the franchisees away from home office.
In addition to a contemporary redesign for the Pillar To Post Home Inspectors website, Online Image® created a customized lead flow system for PTP franchisees.
Home Office Website Redesign
Fran Dev Website Redesign
Persona investigation and Research
Weighted Round Robin Lead System
TLS Programming
Impact & ROI
Total Requests for Inspections increased an average of 62% per week from 2019 to present. 89% of Customers Land on the Pillar To Post Territories Page when doing an Unbranded Search (meaning people who are not looking for Pillar To Post still found them!)
CURRENT ROI: $65.14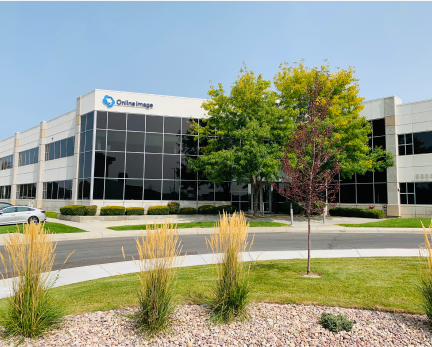 Winning For You
What does success look like to you? Our job is to discover what you think is a win and then help you achieve it. With decades of experience integrating with dozens of systems, Online Image® turns one of the most challenging digital hurdles into a walk in the park.
Onward and Upward with Online Image®!