Choose your WordPress hosting solution.
Managed Hosting Plus gives you the ability to safely and automatically update all of your plugins to ensure your site doesn't break.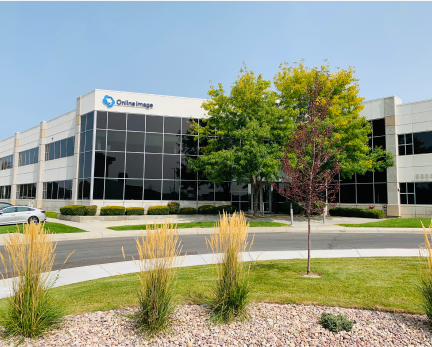 Winning For You
What does success look like to you? Our job is to discover what you think is a win and then help you achieve it. With decades of experience integrating with dozens of systems, Online Image® turns one of the most challenging digital hurdles into a walk in the park.
Onward and Upward with Online Image®!